Struggling to fall asleep? Check out this article from our experts at Bedtime to find out some of the best tips and tricks to help you fall asleep!
Tips & Tricks for Falling Asleep
Do you ever wish some evenings that you could click your fingers and immediately fall asleep? Or least ease yourself into a deep slumber without constantly waking up? Good sleep is incredibly important as it helps you feel good and makes your body and brain function properly. If you fail to get a good night's sleep, this is going to have negative effects on your body, brain, mood, emotions and how you learn.
So, if you're struggling to fall asleep and find yourself tossing and turning, adapting the right approach can help you fall asleep in a matter of minutes and look no further than Bedtime, as we have done the research for you and the facts and figures are. What really are the best tips for falling asleep?
Top 5 Tips for Falling Asleep Quickly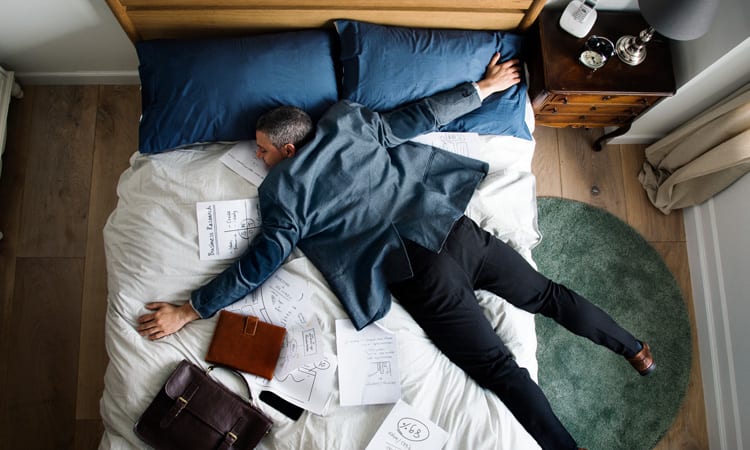 1. How about a little Ice Breaker?
Research shows a cooler room with the temperature reaching a max of 18 Degrees Celsius can help you fall asleep quicker and also help you get a night of less interrupted sleep! So check that the heating is off, the windows are open and relax in your own little sleep igloo.
2.There's a hole in the bottle…
Though that glass of wine may make you feel sleepy, drinking alcohol before bed can actually make you more restless! When you're sleeping the alcohol metabolizes, meaning that its sedative wears off and you go into a light REM sleep (The lighter stage of sleep). It can also disrupt your normal sleeping patterns and cause issues such as:
- Vivid Dreams & Nightmares
- Sleepwalking
- Breathing Problems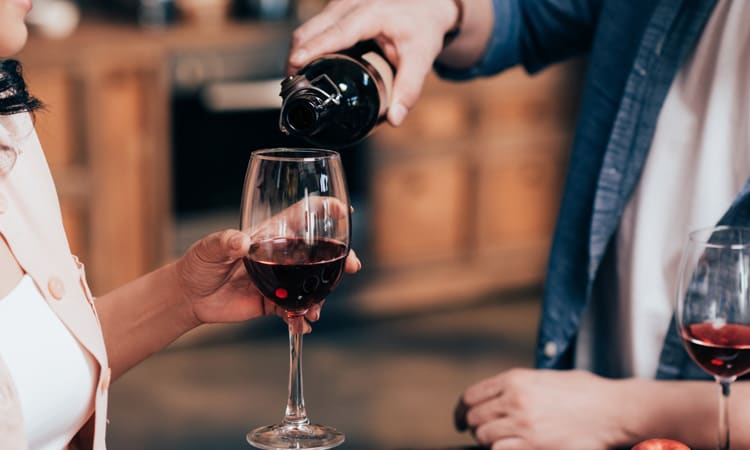 So maybe it's time to put down the alcohol, or reduce your intake near bed time to reduce the impact that it has on you both during sleep and when you wake in the morning.
3. The late night grind
Nearly everyone will have some form of digital technology now in their bedroom, from Smart TV's to computers to mobile phones, and it is so tempting to get lost in them during the evening time when you are catching up with your favourite programmes, playing video games or scrolling on social media. However technology is one of the largest factors of sleep loss in this generation. The blue light emitted from the screens of your phone, iPad and laptop is harmful to your eyes and it restrains the production of Melatonin. What is Melatonin? This is the hormone that controls your sleep-wake cycle!
The light from the screens increases your alertness and in return makes you less alert the next morning as well as reducing the amount of REM sleep you are getting during the night.
What am I supposed to do without my phone I hear you say? Well, here are some tips to help ease you into the routine of not scrolling aimlessly through your phone until you realize it's 2am and you are still watching Tik Toks…
1. Stop using any electronic devices 30 mins before bed
2. Put your phone in another room
3. Come up with a relaxing bedtime routine
4. Keep the bedroom lights on a low setting
5. If you need to use your phone switch on Nighttime mode and Do Not Disturb
4. I take a nap right here?
According to the Sleep Foundation adults should be getting between 7 – 9 hours of sleep per night!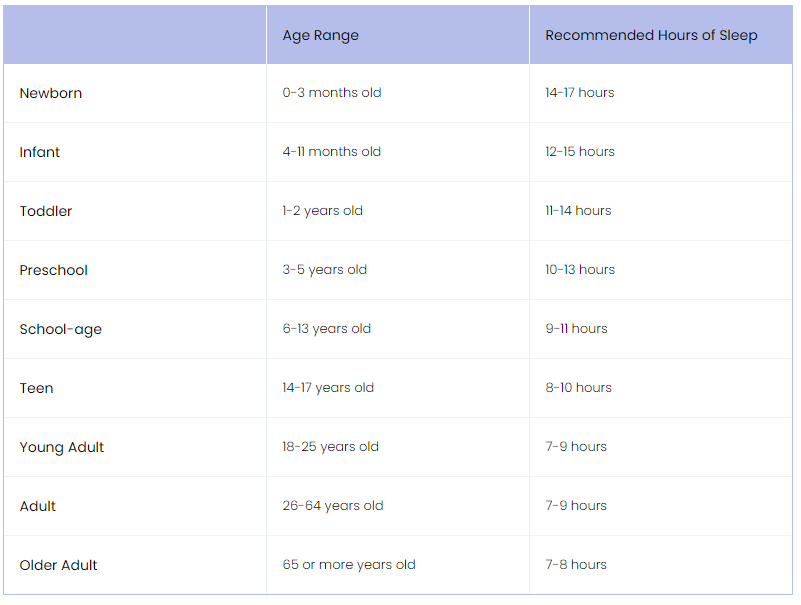 Follow our tips and tricks to help you achieve these longer hours of sleep or to help you on
your journey to a deeper less interrupted sleep
5. You've come to the right place!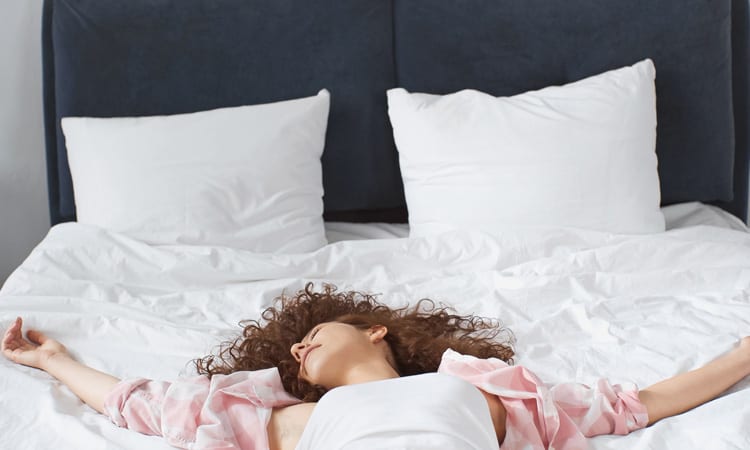 The last tip we can suggest for a comfortable night's sleep is having a comfortable bed or a great pillow and you have come to the right place if that is what you are looking for! Why not browse through some of our bedframes and pillows currently on offer? From Upholstered to wooden, Memory Foam to Silk. You are sure to find your perfect night's sleep with the help of Bedtime.co.uk
From Memory Foam mattresses that will help ease any aches and pains, keep you cool in the summer and warm in the winter to our wide range of pocket sprung and combination mattresses with their different levels of comfort.
Why not check out the Rejuvenate range?

Regulates – Infused with cool gel to regulate body temperature creating a more comfortable night's sleep
Adapts – Luxurious memory foam reduces pressure points and creates a flotation effect
Supports – Individually encased pocket springs contour to the shape of your body
Browse our website or test them out in person at our BRAND NEW Coleraine Showroom!